The Rev. Cristina Rathbone, Rector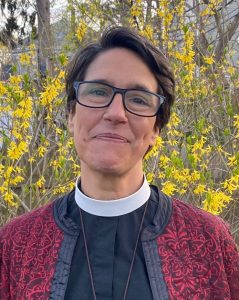 Rev. Cristina (Tina) Rathbone began her ministry with Grace as our third rector on August 1, 2021. Prior to coming to the Berkshires Tina served at risk communities in Massachusetts and the Southwest. She served Boston's Cathedral Church of St. Paul for ten years. As Canon Missioner there, she worked primarily with homeless and marginally housed people. Together with them, she developed a new faith community, MANNA (Many Angels Needed Now and Always), which remains a thriving and multi-faceted ministry of the Cathedral. The daughter of Cuban refugees on her mother's side, Tina went on to develop The Bridge Chaplaincy with the Diocese of the Rio Grande, helping them find plausible, pastoral and incarnate ways to serve migrants and asylum seekers along the international border between Ciudad Juarez and El Paso. Most recently she worked with Episcopal Migration Ministries to launch Neighbor to Neighbor, a national network designed to connect Episcopal congregations with newly arrived asylum seekers in their own, local contexts.
Joel Jorgensen, Gideon's Garden Director of Programs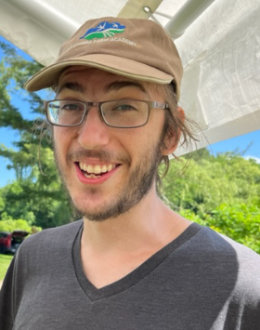 Joel's renewed relationship with agriculture and the earth can be said to be bound together with his faith and work in the church. Working on farms everywhere from his home in Iowa to Minnesota, Arkansas, and Michigan, to California and now Massachusetts, Joel has come to consider farming as more than a job, but rather a discipline through which he and others may be nurtured and formed to the needs of the earth and the communities around him. Joining Grace and Gideon's Garden, he hopes to bring to the field the breadth of life experience he's had so far with the depth his ideas and education have given him. When not getting his hands dirty, Joel can be found reading and studying any number of topics which he is almost always dying to talk about.
The Rev. Jimmy Pickett, Deacon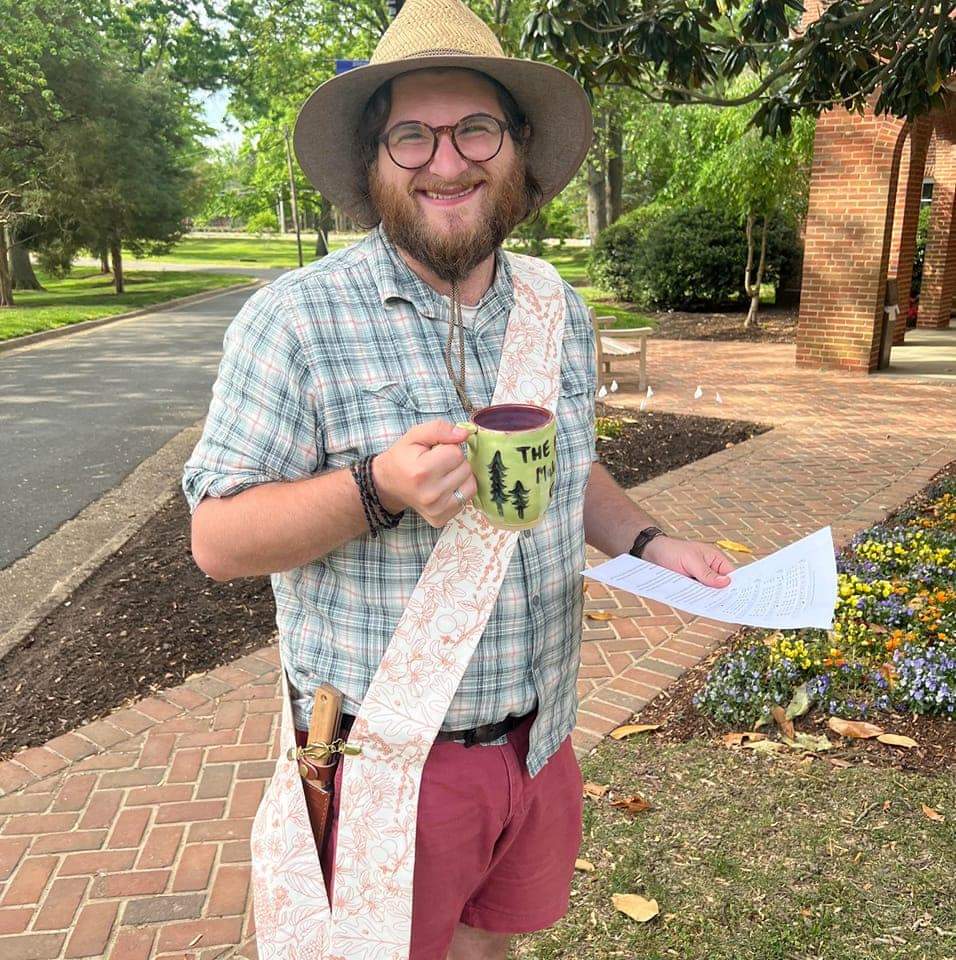 Andrea Saville White, Parish Administrator